NutriFarm and Prenatal Care Part 2: Folic Acid and Omega 3 Fatty Acids
Posted on 2016 Jul 22nd
NutriFarm and Prenatal Care Part 2: Folic Acid and Omega 3 Fatty Acids
We're back with a second edition of Prenatal Care – this time focusing on folic acid and omega-3 fatty acid supplements. Folic acid, also known as vitamin B9, helps to prevent birth defects of the baby's brain and spinal cord along with reducing the possibility of cleft palates, cleft lips, and various heart defects.
The neural tube is the part of the embryo where the baby's spine and brain begin to develop. Neural tube defects happen to be responsible for thousands of deaths per year in North America. However increasing folic acid through a daily dose a month before conception and then during the first trimester of the pregnancy, can help to prevent them by up to 70% according to the Centers for Disease Control and Prevention (CDC). Folic acid can also prevent preeclampsia, a serious blood pressure disorder affecting roughly 5% of pregnant women. (Baby Center, 2016)
Omega-3s are also effective for preventing preeclampsia in women. They are also well known for being essential to the neurological development of the baby in its early stages. They help the baby's vision development and the development of its nervous system. Pregnant women are almost always deficient in omega-3s because the fetus relies on these critical nutrients continuously.
This is why it is important to not only eat foods high in omega-3s but to also take additional supplements. Omega-3s are important for making breast milk post-birth. The contents also have a significantly positive effect on the risk of allergies in infants. Finally, they have a noted effect on depression and can help alleviate symptoms of post-partum depression.
Without further ado, here are some of our top supplements to include in your pregnancy regimen!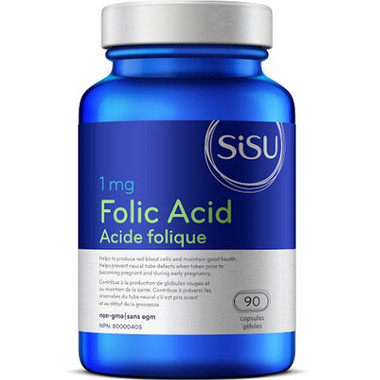 This product helps to produce red blood cells to maintain good health and prevent neural tube defects when taken during the conception phase or early into a pregnancy. It is wheat-free and contains no dairy, yeast, gluten, corn, soy or artificial colours or preservatives.
Other SISU advantages:
Fast absorbing and easy-to-swallow
High quality capsules
Tested for purity and potency
NRPN approved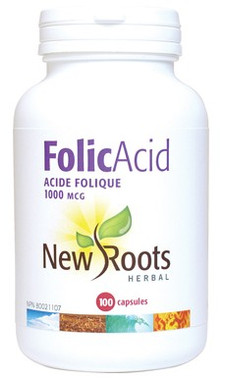 This product is vital for cell growth and function. While folic acid is found in many sources of food, unfortunately, half of all Canadians don't get the recommended daily allowance (400mcg) – especially pregnant women.
New Roots capsules contain:
1000 mcg of folic acid
28mcg of Vitamin B12 (methylcobalamin)
Together these two agents help the body to metabolize proteins!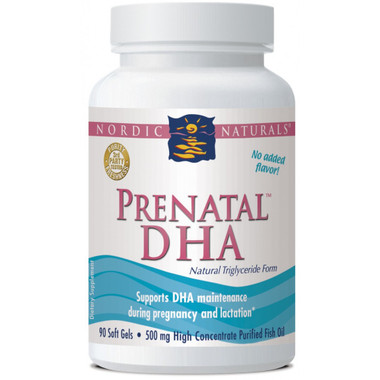 This product is made at the highest industry standard and is safe to use during all stages of pregnancy. It features…
Small, easy-to-swallow soft gels
A concentrated source of DHA, an omega-3 that targets cognitive systems
A natural way to keep the mood balanced
No taste (which is especially great for sensitive pregnant women!)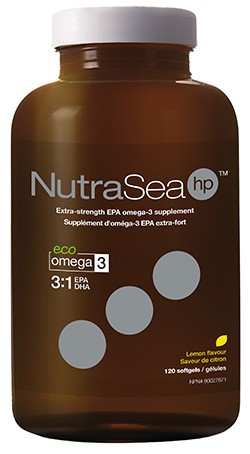 This non-GMO extra-strength EPA supplement is one of the most potent omega-3 supplements out on the market. It's formulated with 1500mg of EPA, and 500mg of DHA in each capsule. It's highly effective for joint health, mood, focus and concentration, inflammation and skin health – particularly of women who are pregnant!
It features…
Fish oil derived from sardines, anchovies and mackerel
All natural flavouring
Natural tocopherols (derived from non-GMO soy)
Green tea extract
During all pregnancy stages, it's important to remember that that an extra boost is always needed to keep a healthy balance. Supplements are a significant way to ensure that you're getting everything you need above and beyond your diet, in order to have an optimal, happy and healthy pregnancy.
Look out for Part 3 of our article series on prenatal health. For now, take a look at our additional pregnancy related products.